Image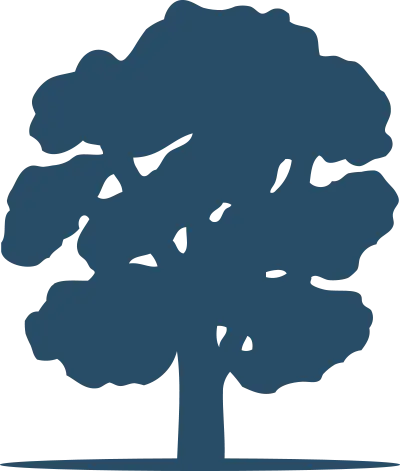 We Have A Lot To Offer
What's in it for you?
On top of competitive pay, you'll receive paid time off and free turf and tree care at your home. We also offer ongoing training and career development, giving you a chance to grow your skill set. That's not to mention fun outings and our famous Friday grilling tradition!
Image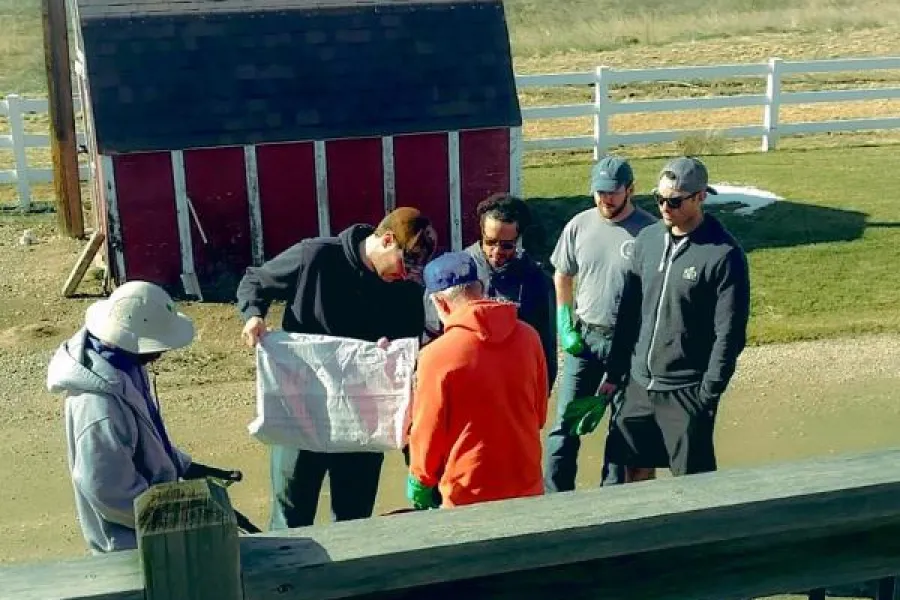 Life At American Turf & Tree Care
Integrity, Respect, Flexibility, and Enthusiasm are important to us. They represent how we run our business and how we treat customers and coworkers alike.
If you're dependable, have a strong work ethic, and have the desire to help customers, we can't wait to meet you!
Image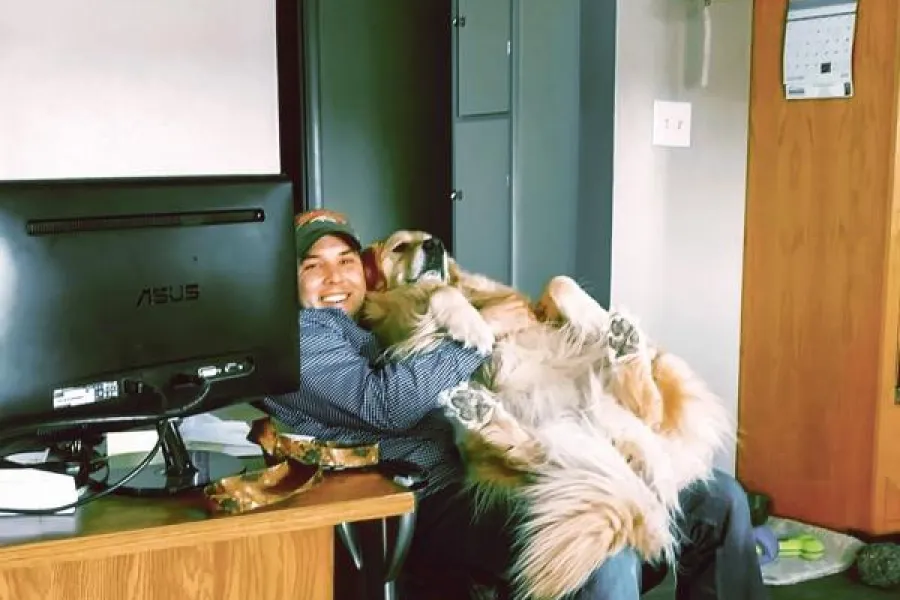 Work With A Group Of Talented People
Image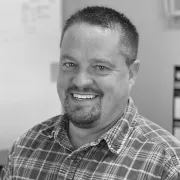 Brad Woods
Owner and Social Coordinator
Image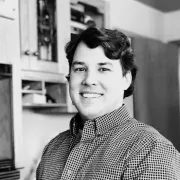 Blair Matthews
Head of Sales & Marketing
Image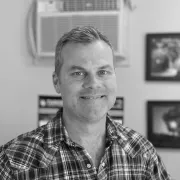 Eric Griffith
Operations Manager and Chief Hippie in Residence
Image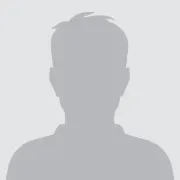 Meredith Rosales
Office Manager and Director of Employee Experience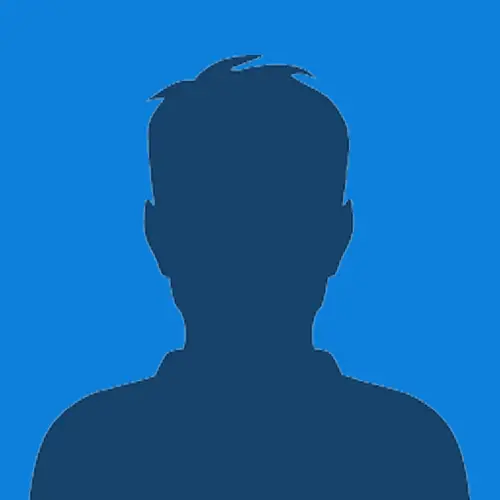 Is This You?
Your Future
Image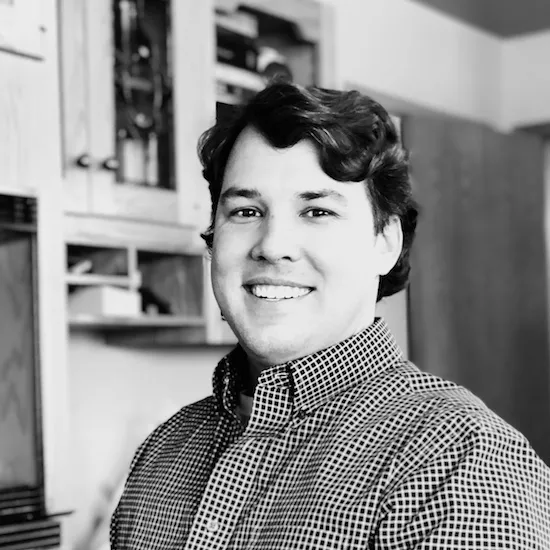 "My favorite thing about working for American Turf & Tree Care is that we're family-owned, and being a part of the team feels like you're a part of the family."
Blair Matthews
Head of Marketing & Sales
We Have Great Benefits
Performance-Based Compensation