Image
See Who
You'll Be

Working With

We are as dedicated to one another just as much as we are dedicated to our customers. It's what makes us such a strong team.

We're not afraid to roll up our sleeves and get our hands dirty – and at the end of the day, we're a goofy and adventurous, outdoors-y, sports-loving bunch. We take our jobs seriously, but ourselves? Not so much.
Picture Your Friendly Face Here
Image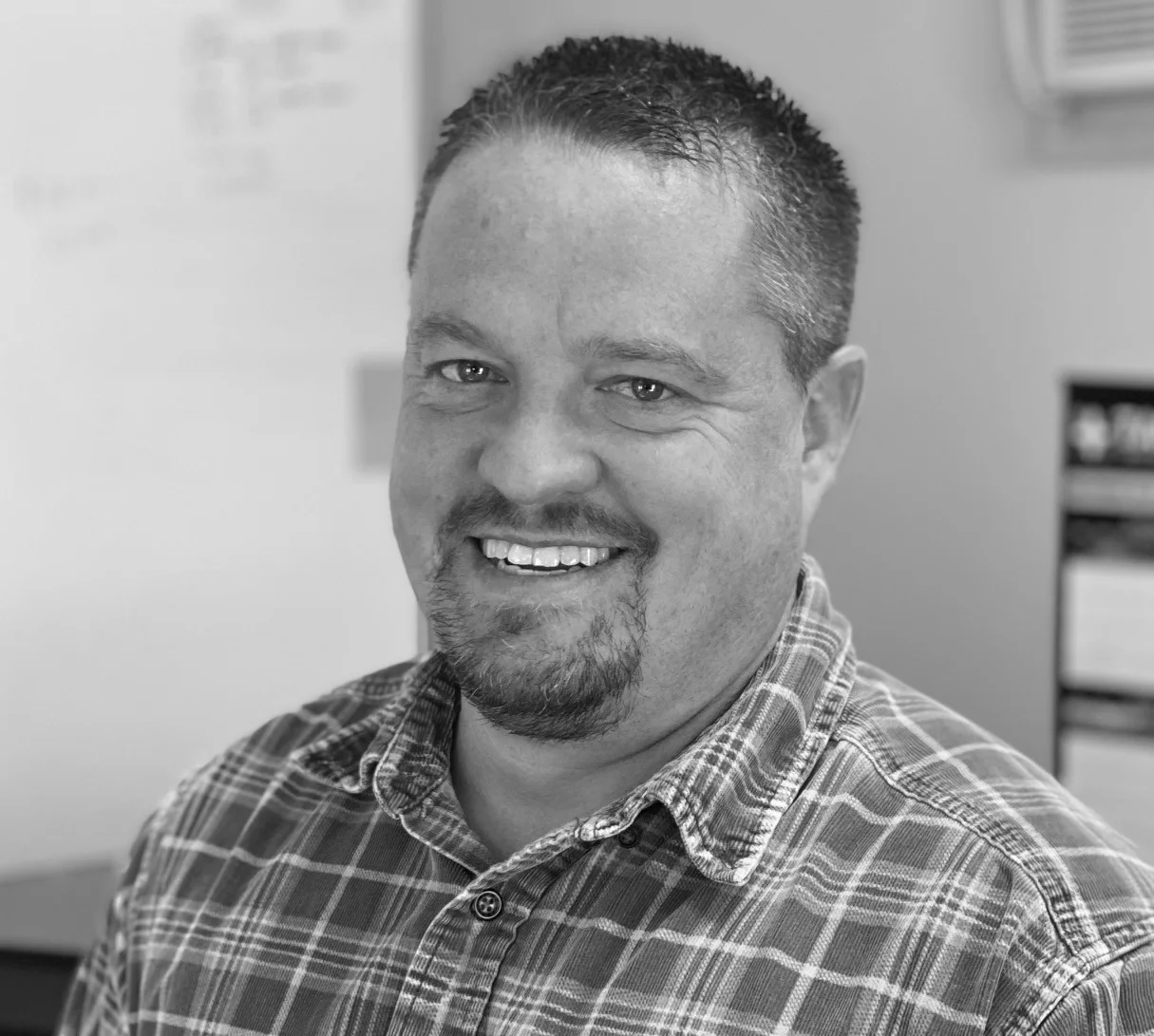 "I enjoy coming to work every day and watching our team members grow with the business and succeed with the business. We're all in it together, and I think that sense of shared ownership goes a long way."
Brad Woods
President
We Kick Grass & Take Names
Our lawn care technicians aren't afraid of a new challenge. Every property is unique, and it's up to them to find the perfect solution to give homeowners the lawn they're dreaming of. If you like to be outside working with your hands, this is the perfect place for you to put down roots. 
Image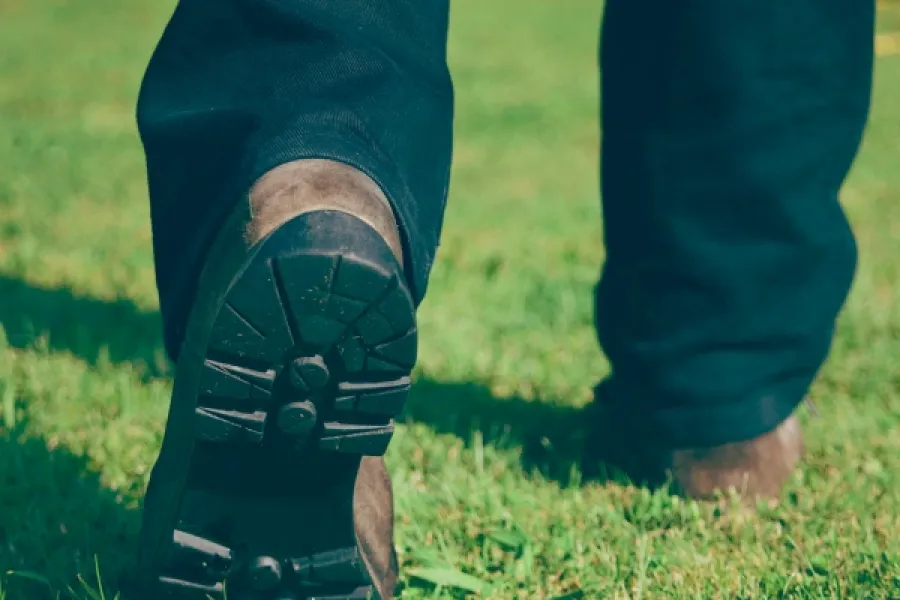 Good Things Come In Trees
Our tree care technicians spend their days working face-to-face with homeowners, solving problems and taking steps to protect or repair the health of a landscape. If you're service-oriented and passionate about helping others, this is the perfect place for you to branch out. 
Image
Serving Up Excellence
Our customer service team is on the frontlines of communicating with customers. They know our services in and out and ensure that our customers are getting the care they deserve. If you enjoy talking to others and finding solutions, we could use someone like you!
Image