Image
The
Grass Is Greener

Over Here

When you're a part of the American Turf and Tree Care team, you're family.
We Work Hard And We Play Hard
We're passionate about the work we do and about providing high quality care to every single customer. Our team is made up of hardworking experts who aren't afraid to tackle new challenges while on the job - but at the end of the day, we also enjoy being around one another.
We're a fun bunch, and we try to infuse enthusiasm into everything we do.
Food For Thought
The best way to celebrate a week of work well done? On Fridays, we feast. Show off your grillin' skills at "Smoker Friday" or just grab a plate and dig in!
Image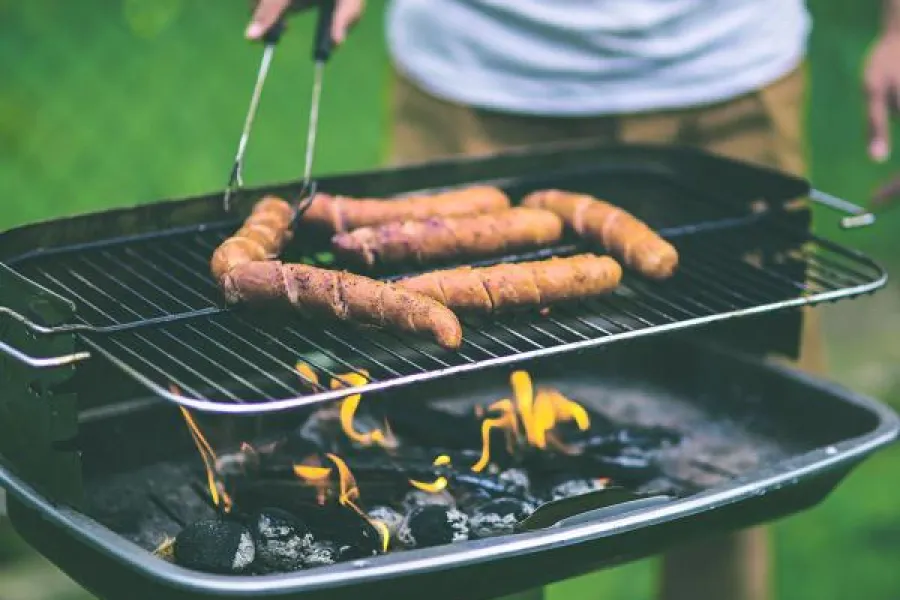 Team Bonding
All work and no play leaves everyone feeling worn down. Even during our busiest times of the year, we carve out some on-the-clock time for fun team outings and after-work happy hour.
Image
Are You Ready to Be A Part of This Team?
You are in charge of your success at American Turf and Tree Care, and we've got your back. Nobody said it was easy, but that sense of pride you feel for your accomplishments will be worth it.
Are You Ready to Be A Part of This Team? 
Image