Image

Get A Free Quote For Your Personalized Lawn Treatment!
With over 40 years of local experience and a team of expertly-trained lawn technicians, American Turf & Tree Care is here to offer personalized lawn care treatments to our communities!
What kind of problem are you having? Select all that apply.
The Best Lawn Care in Greeley
Here at American Turf and Tree Care, we believe that everyone deserves an outdoor space they can enjoy, without spending hours and hours focusing on taking care of their yard. Learn more about how we provide healthy results for your landscape with our lawn care services in Greeley and the surrounding area!
Save On Your Treatment Today!
We want to make sure that professional lawn care services are available to all. Visit our special offers page for great deals, and start saving money today when you sign up for treatment with American Turf & Tree Care!
Organic Lawn Care For Your Peace of Mind
Maintaining a beautiful and healthy lawn year-round—especially in the ever-changing climate here in Colorado—isn't easy. Our experienced team of local lawn technicians just makes it look that way!
To hear about experiences from real customers, check out reviews of our lawn care services.
Image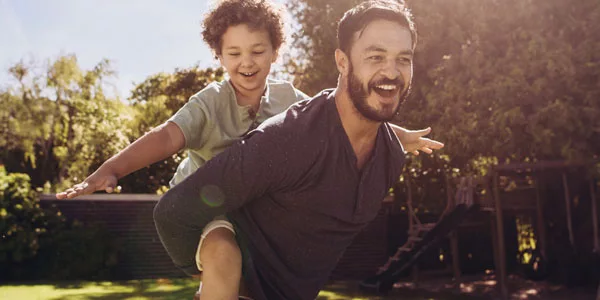 Areas We Service
Our lawn care experts know exactly what it takes to care for your landscape. Our team has been proudly serving our neighbors in Northern Colorado since 1982. Not sure if we service your neighborhood? Check out the map or give us a call!
Image