Why Won't My Grass Grow?
Image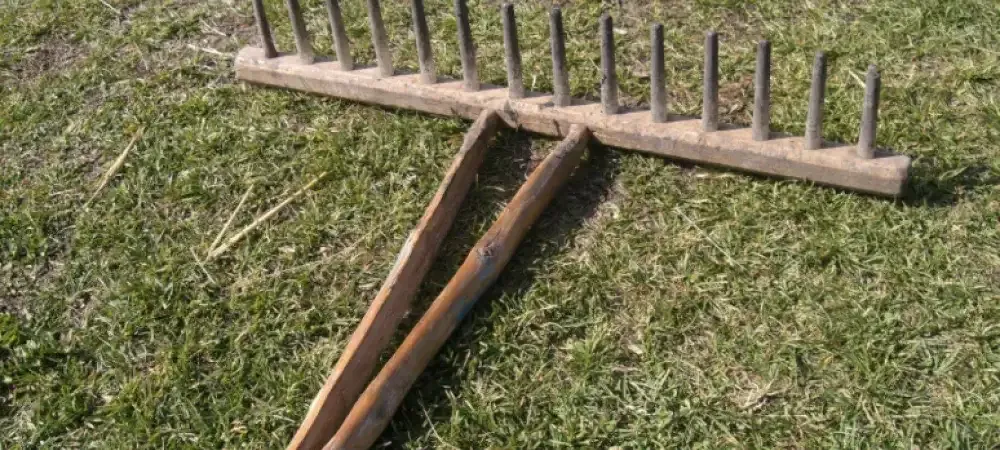 We all love the look of a healthy, vibrant lawn. We particularly love it when our lawn looks luscious and green. But sometimes, and even in the most perfect conditions, we can't get our lawn to look beautiful and bright.
Here at American Turf and Tree Care, we have become Northern Colorado's most trusted name in lawn care because we help our clients solve lawn problems both big and small. That's why we put together a list of lawn problems that people in our area commonly face and the solutions for how to fix them. 
Crabgrass
This is the biggest weed problem that Colorado lawns face, and it's important to tackle it quickly because crabgrass can spread across your yard before you know it. If your lawn already has a healthy population of crabgrass growing in it, try pulling it up at the roots. Our recommendation to prevent further growth is laying down corn gluten meal. This is an all-natural alternative to chemicals, and in early spring it can help contain a crabgrass outbreak. For even further protection apply a spring fertilizer just before the weather gets hot.
Dollar Spot
When your lawn is polka-dotted with bleached or gray spots, it may be suffering from Dollar Spot. This lawn disease affects many homeowners in Colorado, especially when conditions are continuously damp after snow melts. Sometimes the spots connect forming large, straw-colored areas where cobweb-like growths appear. Fertilizing with a strong fungicide may prevent these spots from reoccurring, but we recommend working with a local lawn care company to minimize the effects of seasonal change. 
Bare Patches
The worst thing about a bald spot in your lawn isn't the eyesore, it's how quickly weeds can come in and take root. Rake any bald spot thoroughly and then try to even out the soil. If you can, lay down some plant-based compost. Sprinkle the area generously with lawn seed, lay some straw over it to keep in the moisture, and keep it moist for a few weeks, watering every day if necessary. 
Dehydration
Though winter brings its fair share of problems, most homeowners know how the summer heat can damage their yard. Homeowners with a hilly property may notice that the slopes in their yard that face the mid-day sun may be specially dried out. Watering your lawn in these areas helps to keep it cool and promote growth. If you can't seem to get the grass to grow at all, sod may be a better solution. We recommend having a professional "hydroseed" - which means that they'll plant seeds encased in materials that don't let them dry out.
Mushrooms
Mushrooms are tough. It's nearly impossible to pull them up by the roots, so you have to do all you can to make it hard for them to survive on your lawn. This means fixing any drainage problems your lawn might have, and getting rid of any decaying organic matter. Try to get rid of old tree stumps, dispose of grass clippings, replace the old mulch, and aerate your lawn every year.
If You're Still Having Problems…
We hope these lawn care tips have you on your way to enjoying a beautiful lawn this season. With problems like disease and fungus, it can be just as hard to identify the lawn problem as it is to fix it.
If you're having problems figuring out why your grass isn't coming in beautifully and want advice, just give us a call. Or if you don't feel like handling your weed or lawn disease issue and just want to enjoy your evenings and weekends, we understand and can take care of your lawn for you. We take pride in helping homeowners in Greeley, Loveland, and the surrounding neighborhoods in Northern Colorado have the nicest lawn on the block all year round.