Mosquito Control in Windsor
We have more than 40 years of experience providing professional mosquito control. Since 1982, homeowners just like you have trusted our team to protect their yards and their families from itchy bug bites. 
When it comes to mosquitoes, our customers aren't just worried about the itching. These bloodsuckers can pose a real threat to your family and pets, carrying diseases like Zika Virus and Rocky Mountain Spotted Fever. Our mosquito control experts are trained to treat your yard using minimally invasive products and take preventative action to shield your property from these insects this summer, so you can spend as much time enjoying your backyard as possible.
Recurring Treatments for Lasting Relief
Stopping a mosquito outbreak in its tracks depends on technicians who get to the root of the problem. At American Turf & Tree Care, every technician is carefully trained on reactive and proactive solutions. 
Our mosquito control in Windsor includes:
Targeting breeding areas where the insects live and reproduce.
Visiting and treating your yard monthly during mosquito season.
Taking precautions to keep your children, pets, and the environment safe.
Providing suggestions on how you can eliminate breeding grounds yourself.
Image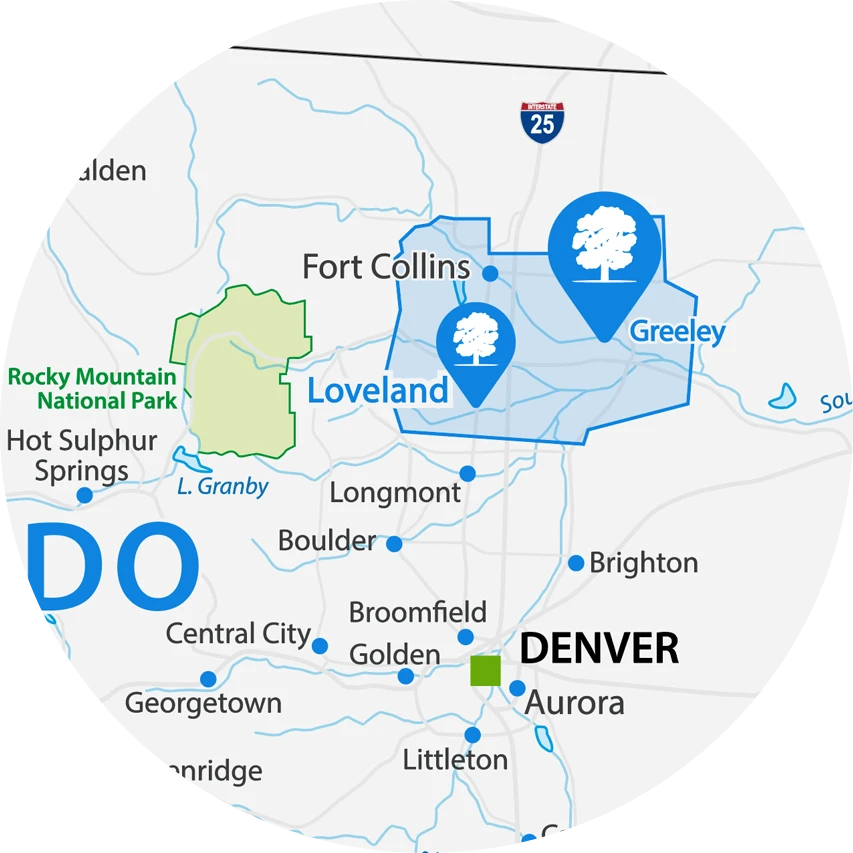 Get Guaranteed Mosquito Relief
Should your issues persist in between scheduled treatments, simply let us know and we'll re-service your home for no additional cost to you. That's our guarantee to you!