Mosquito Control in Loveland
When it comes to mosquitoes, our customers aren't just worried about the itching. These insects can carry diseases like Zika Virus and Rocky Mountain Spotted Fever, posing a real threat to you and your family. Trust our professional mosquito control for effective results. Our professional technicians can remove breeding grounds to defend your property and your family from mosquitoes.
Our mosquito control in Loveland includes:
Targeting areas where mosquitoes live and breed.
Visiting monthly during mosquito season (June-September).
Precautions to keep your children, pets, and the environment safe.
Giving you tips to eliminate mosquito breeding grounds.
Keeping your property protected from mosquitoes all summer long.
Image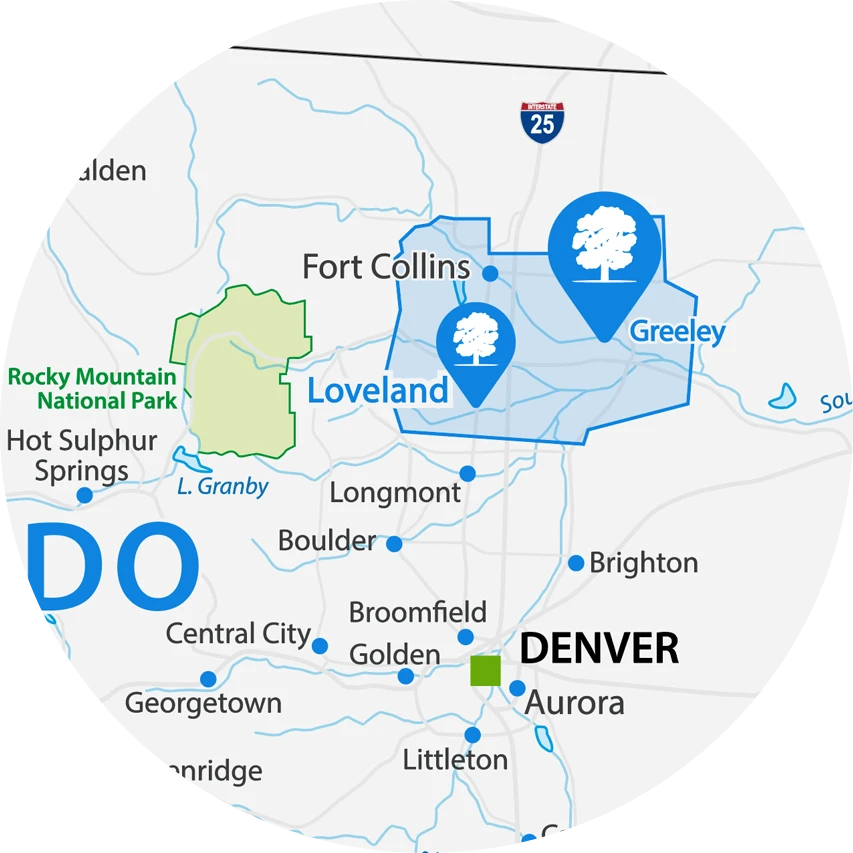 Get Guaranteed Mosquito Relief
Should your issues persist in between scheduled treatments, simply let us know and we'll re-service your home for no additional cost to you. That's our guarantee to you!